Tapini night will be with us soon watch the forums for when this will happen
Our Apache Sqn will be taking the AH64D Longbow away for 3 weeks to Eagle Coutry Colorado at the begining of Sept 2016. This will give our Attack Helicopter Sqn some much needed training in all things height and weapons related!
See the forum for further details.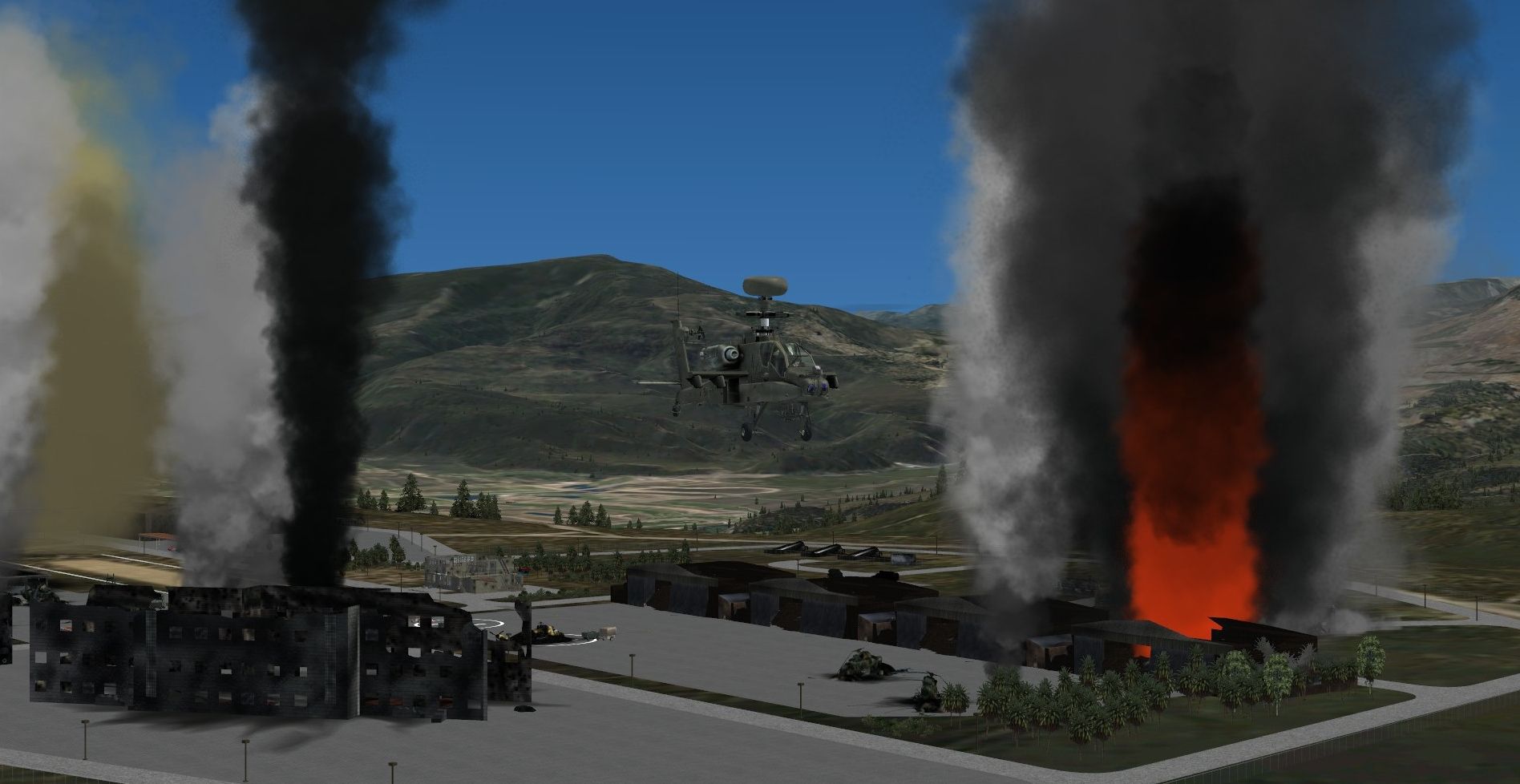 This week's Friday fun night will see all pilots qualify as astronauts! We will be moving the space shuttle Atlantis to the Kennedy Launch facility ready for our departure from the planet! All pilots are invited. On server for 19.30hrs, wheels up for 20:00hrs. Come along and join in the fun. See here for more details:
http://www.modsim.co.uk/forum/showthread.php?12462-Friday-Fun-Nights&p=93420&viewfull=1#post93420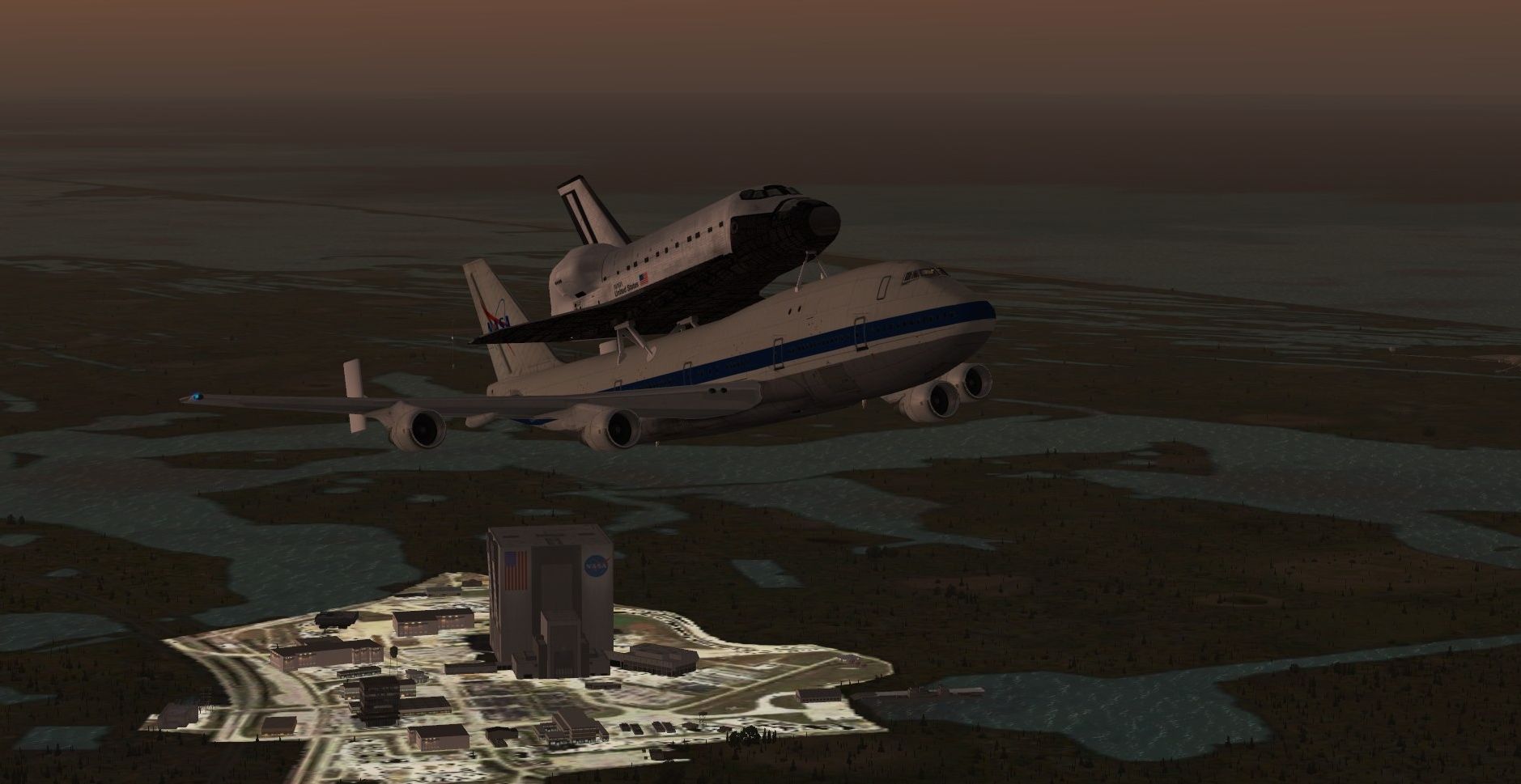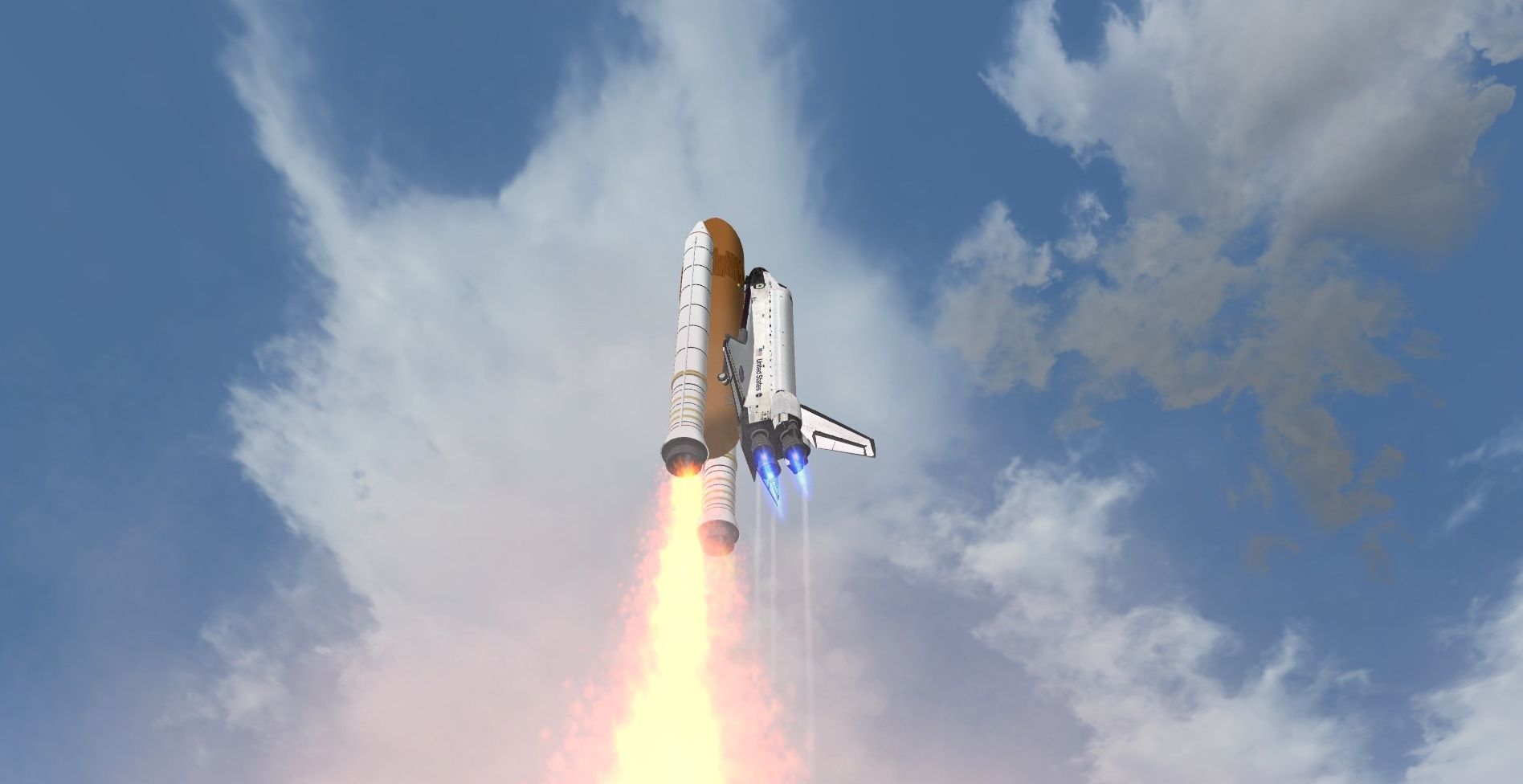 On Friday 19th June we will be holding a memorial flight to remember a dear friend and original member of Ministry Of Defence Simulation, Andy Paton. We will be flying his favourite airframe, the Hawk. A special repaint is available that is dedicated to Andy.